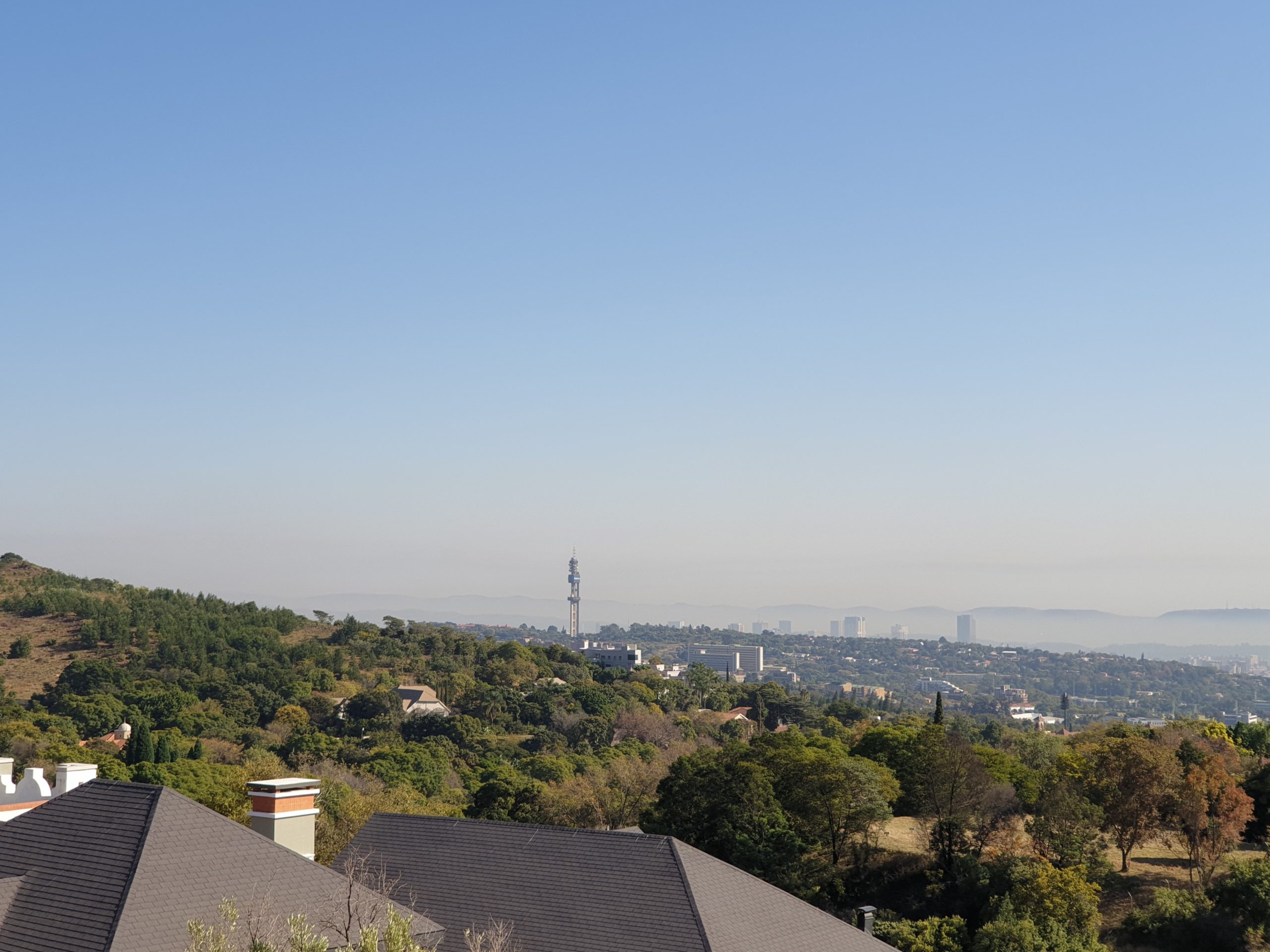 A view of Pretoria from the New Zealand Official Residence.    © Felix Geiringer 
Surprise announcements
South Africa is moving to alert level 3 on Sunday. This has been the most controversial step of the COVID-19 response so far.
There is of course a group that opposes the lockdown in its entirety on the grounds of economic impact. In South Africa, that role is filled by the largest opposition party, the Democratic Alliance (DA). It ran a survey and promoted the result that 89% of South Africans want the lockdown to end. All South Africans want the lockdown to end.
?| The results from our lockdown poll are in!

89% of South Africans want the national hard lockdown to end.

South Africans have a right to choose to get on with their lives, citizens need to safely get back to work.

Let's save both lives and livelihoods.??#day57oflockdown pic.twitter.com/84b1atIWm2

— Democratic Alliance (@Our_DA) May 22, 2020
Perhaps surprisingly, based solely on its name, the other end of the spectrum is occupied by the Economic Freedom Fighters. The EFF is the third biggest party in parliament. It disrupted the President's state of the Nation address in February. The EFF wear red clothes and red hats and are sometimes known as the "red berets". It opposes a move to level three saying that the Country should instead go back to level 5 (except for the worst hit region for which it says a new level 6 should be created).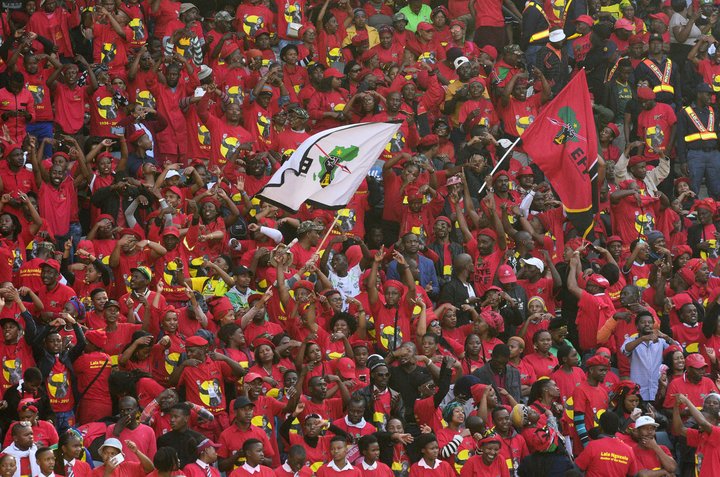 Economic Freedom Fighters (EFF) seen at the funeral of Winnie Mandela.     SOPA Images Limited / Alamy Stock Photo
The details of what level 3 means are still being worked out, but it has been announced that state schools will start to reopen, as will most retail. Most surprisingly, it has just been announced that religious gatherings will also be able to resume.
No doubt the Church is a powerful lobby group in South Africa. Three quarters of the population affiliate with one of the Christian faiths and a further 5% affiliate with another organised religion. Many religious leaders had called for an end to the ban on gatherings, and there was even an unsuccessful legal challenge from a Muslim group. But some, like director of the Jesuit Institute of South Africa, have gone the other way. The leader of the EFF has said this one move will undo all of the benefit of the lockdown and warned people, "do not go to church, you will die".
Booze is back
Level 3 also means a resumption of alcohol sales. All alcohol was banned here from the end of March, and the pressure on the Government to ease this restriction has been stronger than the pressure from the Church.
Even the booze sellers accept that the lifting of the ban has to be managed sensibly. The Liquor Traders Association proposed a limit of 120 cans of beer per person per day. I suppose that, after two dry months, 12 minutes can seem like a long time to wait between beers.
But 'baccy has been blue-ticked
One group particularly unhappy with the announcement is smokers. Tobacco sales were also banned at the end of March. Smokers immediately started petitioning the Government to lift the ban, and there was an aborted law suit from British American Tobacco. But the Government says the ban is logical and based on science and it is not being lifted in level 3.
The policy seems to be based in part on the health impact of smoking and in part on COVID-19 spread through people sharing cigarettes. The ban may not do anything for the latter concern. It seems that cigarettes are still available on the black market, just at significantly increased prices. Although the "ridiculous and exploitative" prices some South Africans are now paying look like they are still a lot less than the prices in NZ.
All of this has taught me a new bit of South African slang: getting "blue-ticked". This comes from WhatsApp, which is probably the most common form of communication here. Two blue ticks are added to your WhatsApp messages once the other person has read them. If they do not respond, people seem to think they are being deliberately ignored. This may be a cultural difference, with a stronger expectation of always receiving a response here. With the level 3 announcements, South Africans have been talking about how smokers have been blue-ticked.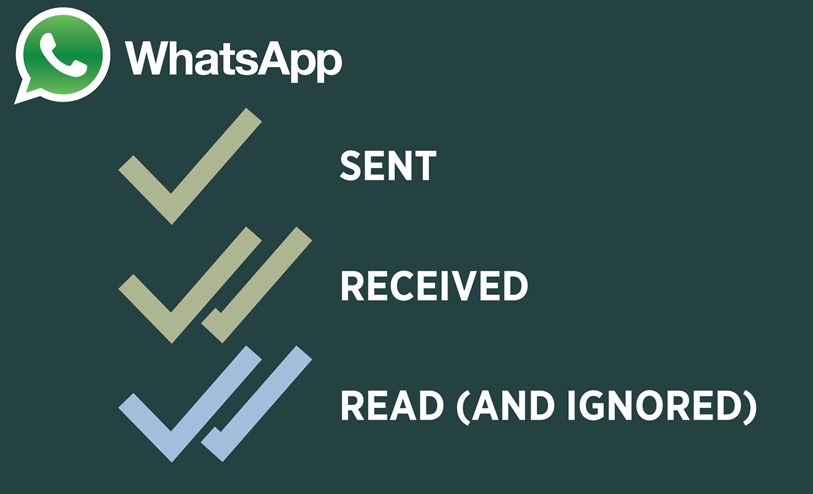 Is this surrender?
As I tried to explain in my last blog, there are some inescapable realities here that mean that a hard lockdown cannot continue indefinitely. Health officials have warned about the unintended side effects of lockdown including a significant worsening in malnutrition.
Perhaps the South African Government has no choice. Nevertheless, level 3 feels a bit like a surrender. The three highest numbers of new confirmed cases were announced today, yesterday, and the day before yesterday. Yet, in two days, the plan is to allow shops, schools, and churches to reopen.
This creates a dilemma for our family. After almost three months stuck at home with two young kids, we are all going a little potty. But can we take advantage of level 3 to get out a bit more even if we know that COVID-19 has never been more widespread here?